Schedule Instagram Posts and Stories &
Supercharge Your Engagement
Grow an engaged community with one of the most advanced
Instagram schedulers
Trusted by 3,100+ brands and counting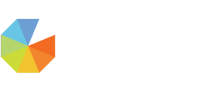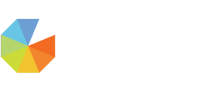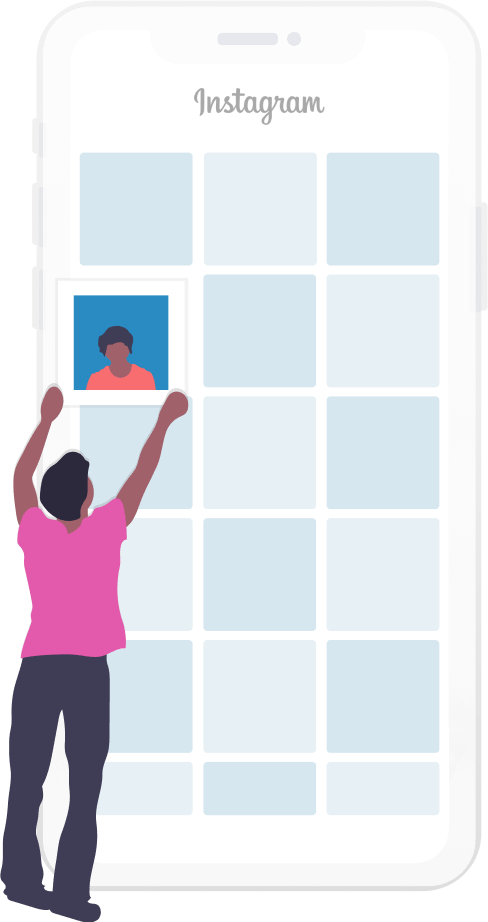 Features you'll fall in love with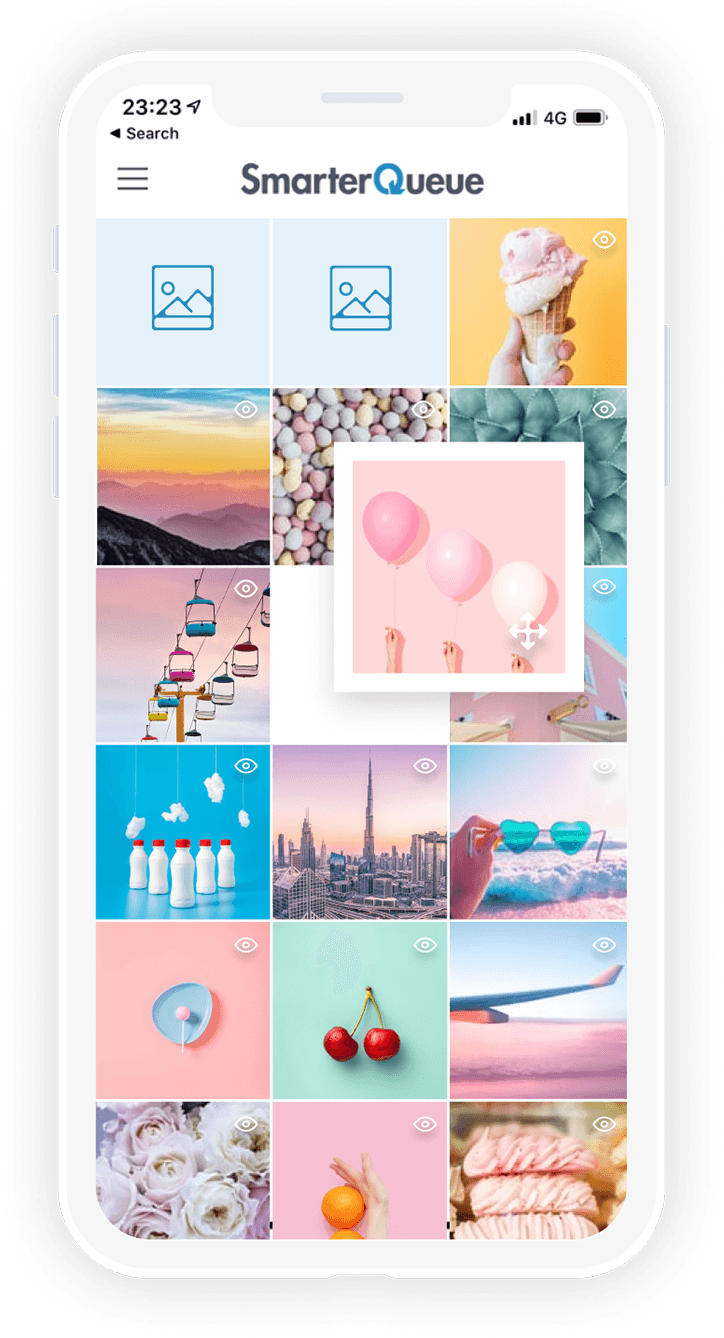 Photos & Videos
Schedule posts and stories
Carousel Posts
Share up to 10 images in a single post
Mobile Scheduling
Schedule and publish on the go
Grid Preview
See exactly how your grid will look
Snippets
Add frequently-used hashtags, captions, @mentions, and emojis - with one click
Grid Shift
Slide to see future posts one-by-one
See it in action
Media Library
Store and re-use your marketing assets
Drag & Drop
Rearrange posts to create the perfect grid
See it in action
More features to check out
Analytics
View and learn from your popular posts
Drafts
Store ideas to refine later
Hashtags
Store hashtag lists as Snippets to easily add to your posts
Stories
Save time by scheduling your stories in advance
Multiple Accounts
Manage all your social accounts in one place
Mobile Share Extension
Quickly create a post from a web page you're viewing (iOS)
Top Nine
Share your top nine Instagram posts, rearrange your grid, or cherry-pick your favorites
Content Categories
Balance your grid with the right mix
Emoji Keyboard
No need to copy and paste 😍
More Than An Instagram Scheduler
Manage Facebook, Twitter, LinkedIn & Pinterest too
Tailor Content For Each Platform
Adjust the content in line with each platform's best practice
Free Photos
Add high-quality royalty-free photography from Unsplash & Pixabay
SmarterQueue Mobile App
Schedule and manage your posts from the SmarterQueue website or the iOS app. At the scheduled time they will appear in the SmarterQueue mobile app (iOS & Android), where you'll be able to finish publishing the post in a couple of taps, and watch the likes roll in!

We are waiting for Instagram to approve our Auto-Publishing feature, so all posts will need to be published via the SmarterQueue Mobile App.
It's important to note that no third-party tools are allowed to auto-publish stories, carousel posts, or to personal profiles.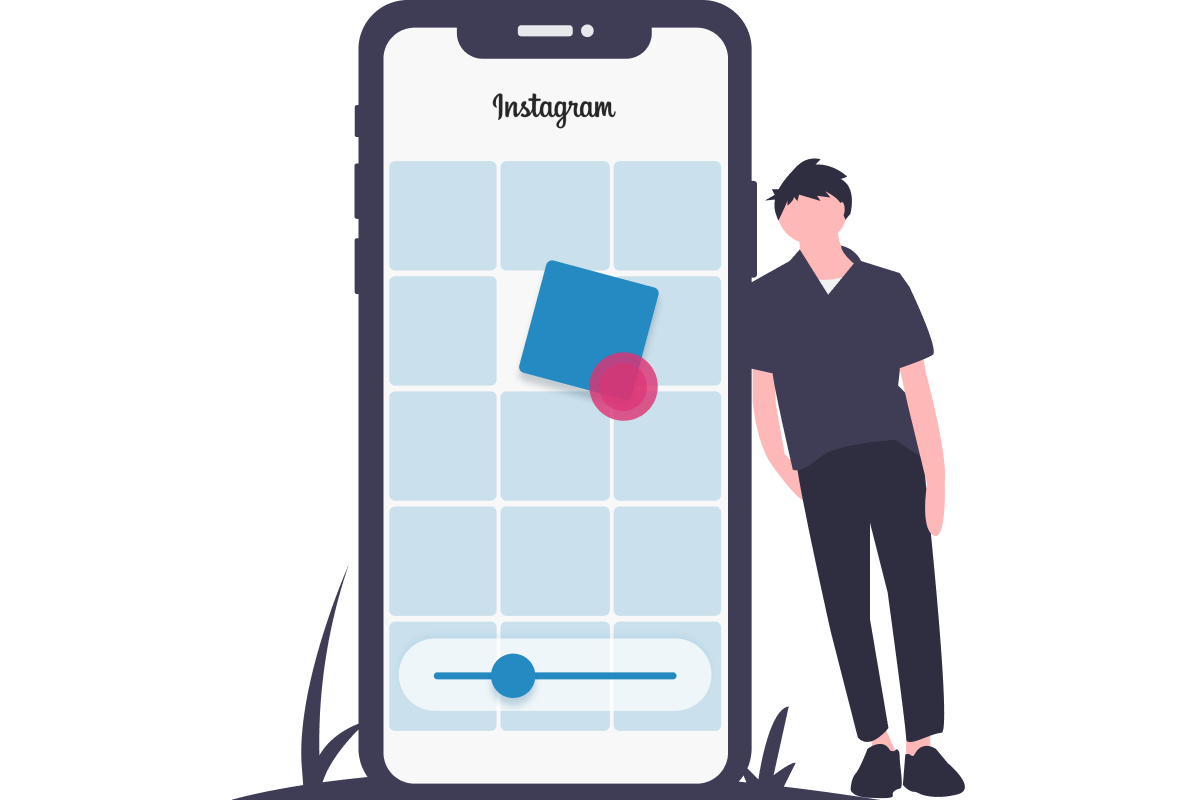 Create a Flawless Instagram Feed
The Visual Instagram Planner allows you to preview upcoming posts on your grid, drag-and-drop to rearrange, and use the Grid Shift slider to see how your Instagram feed will change, post-by-post.
"The Visual Instagram Planner has been a game changer for me. I'm not naturally artistic and have often gazed longingly at other people's feeds wishing I could have the same. SmarterQueue has made it easy and fun to curate a feed that looks super professional. For the first time ever I'm receiving compliments about the way my feed looks, I'm delighted!" @itslisawelsh, Blogger & Podcaster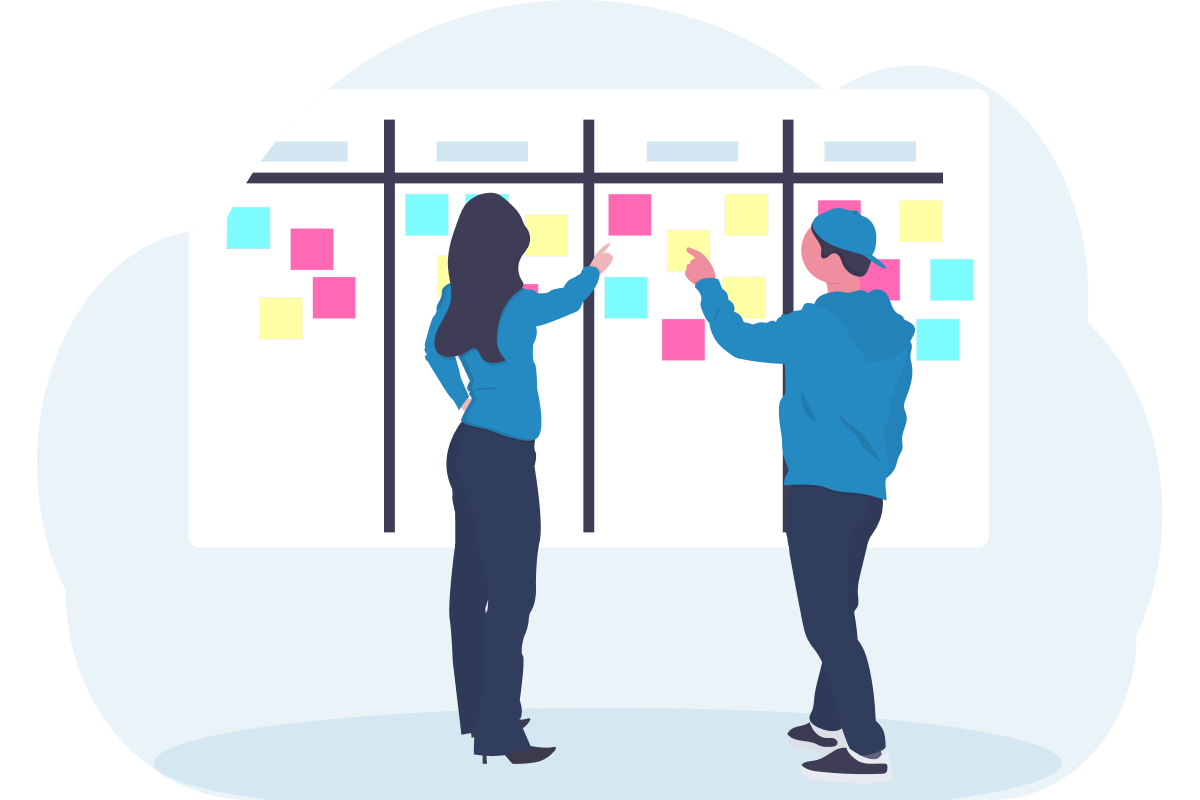 Save Hours of Planning Each Week
Create Categories to organise your content, and customise your Posting Plan to determine which Categories publish, and when. Simply add categorised content to your Queue, no need to worry about manually scheduling times.
"I was already blown away with several of the features and benefits that SmarterQueue offered. But when they released the Visual Instagram Planner it became a no brainer for me. I was not only able to visually map out my content in a storyboard format, I also cancelled 3 other subscriptions that I no longer need because SmarterQueue has them all. You guys just became my one stop shop! #Winning!" &nbspMonet Colbert, Fashion & Beauty Blogger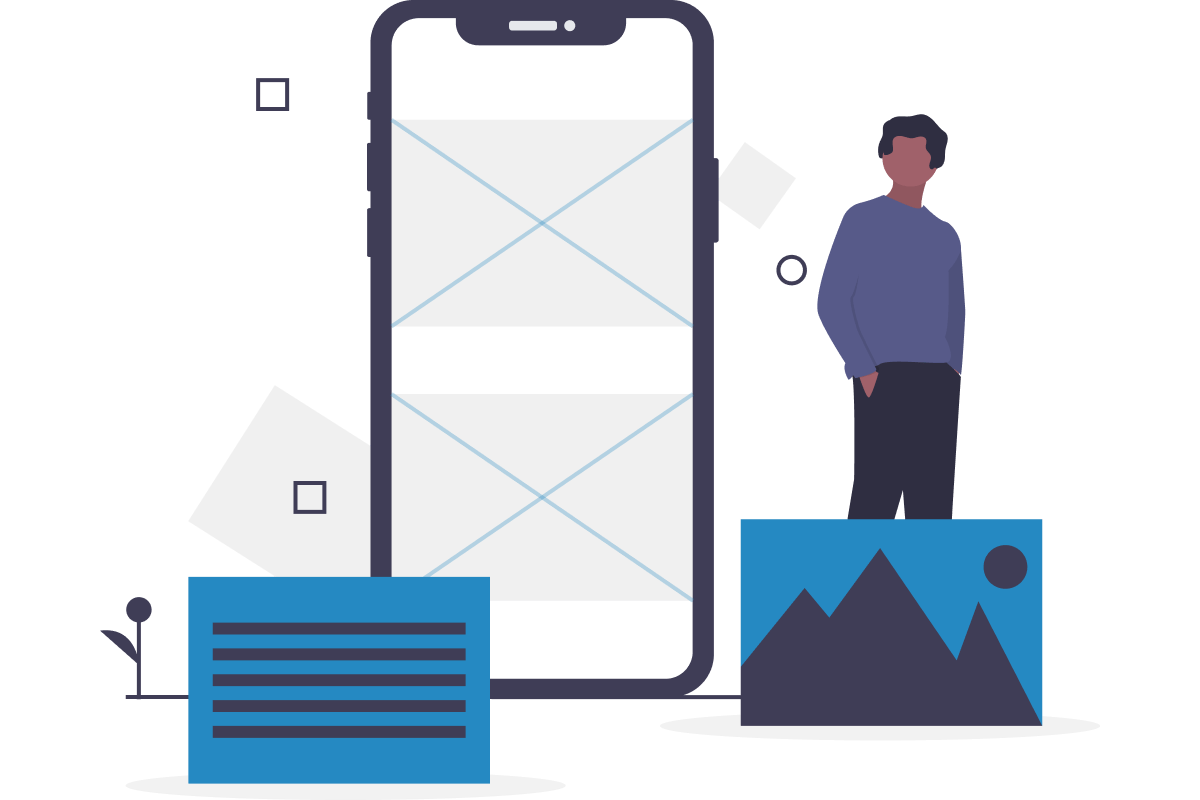 The Most Efficient Way to Create Posts
Snippets allow you to add your frequently-used content – like hashtags, @mentions, taglines, or calls-to-action – to your captions in one click. Add some character with the emoji keyboard, re-use assets from the media library, or discover new imagery with our in-built, royalty-free libraries.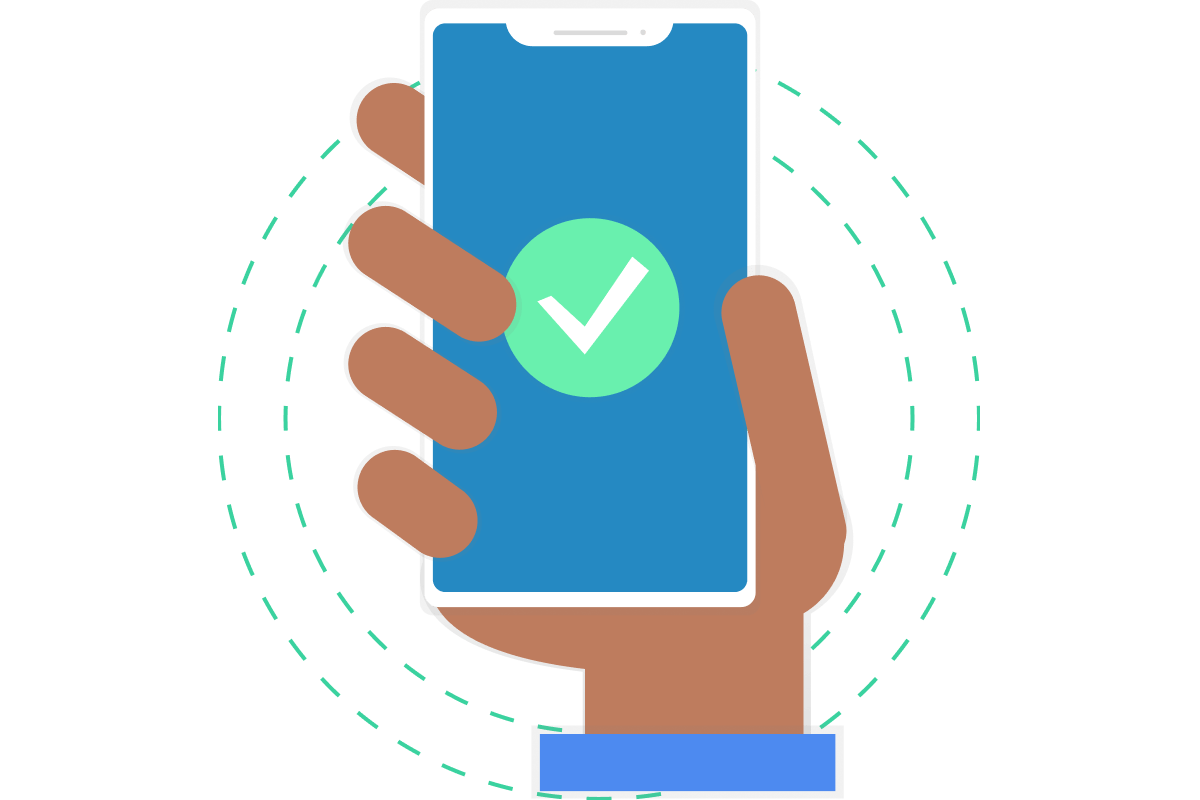 Instagram Scheduler - Instagram Stories Made Easy
Pre-schedule your Story artwork and text, and it'll be sent automatically to the SmarterQueue mobile app when it's ready – allowing you to instantly customise it using Instagram's native stickers and interactive features.
"Thanks to SmarterQueue helping me to schedule posts, I've been getting lots more engagement on my Instagram feed and more followers, too." &nbspDana Malstaff, Business Coach, Boss Mom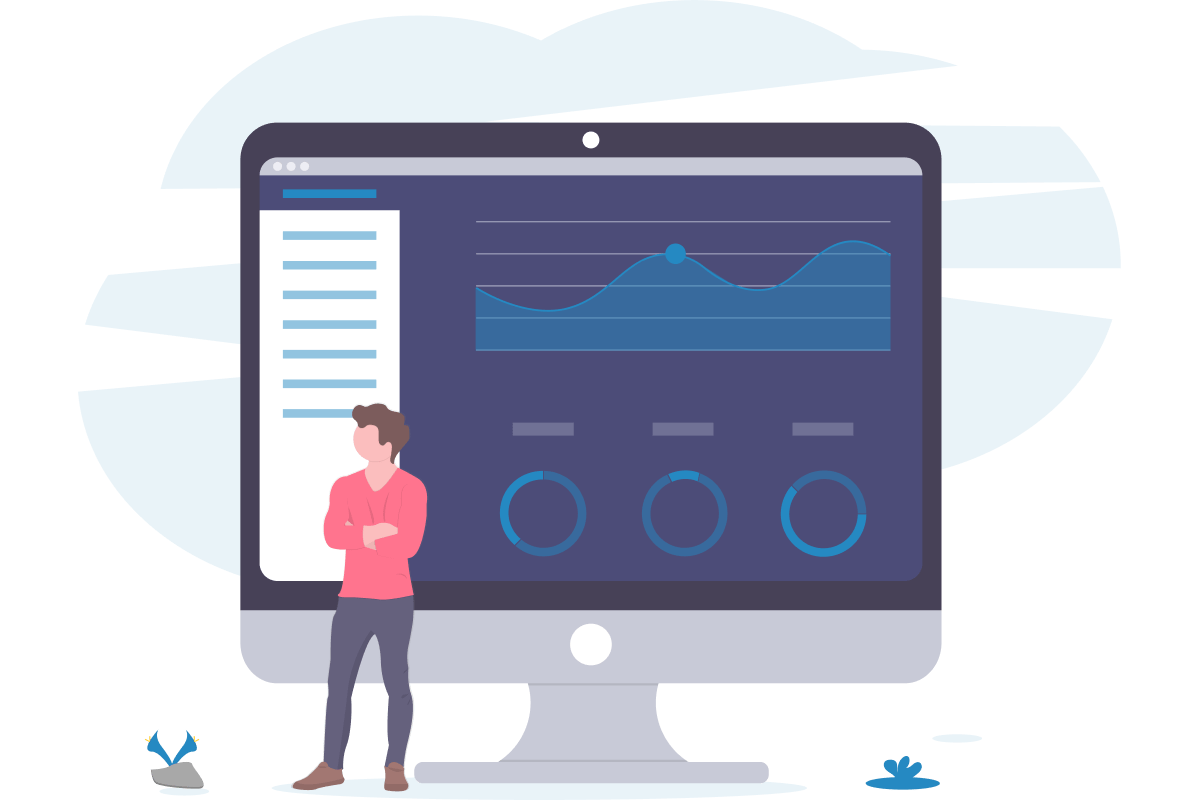 Gain Deep Insights with Powerful Instagram Analytics
Discover your best posting times, your best posts, engagement over time, and see which hashtags and mentions garner the most engagement.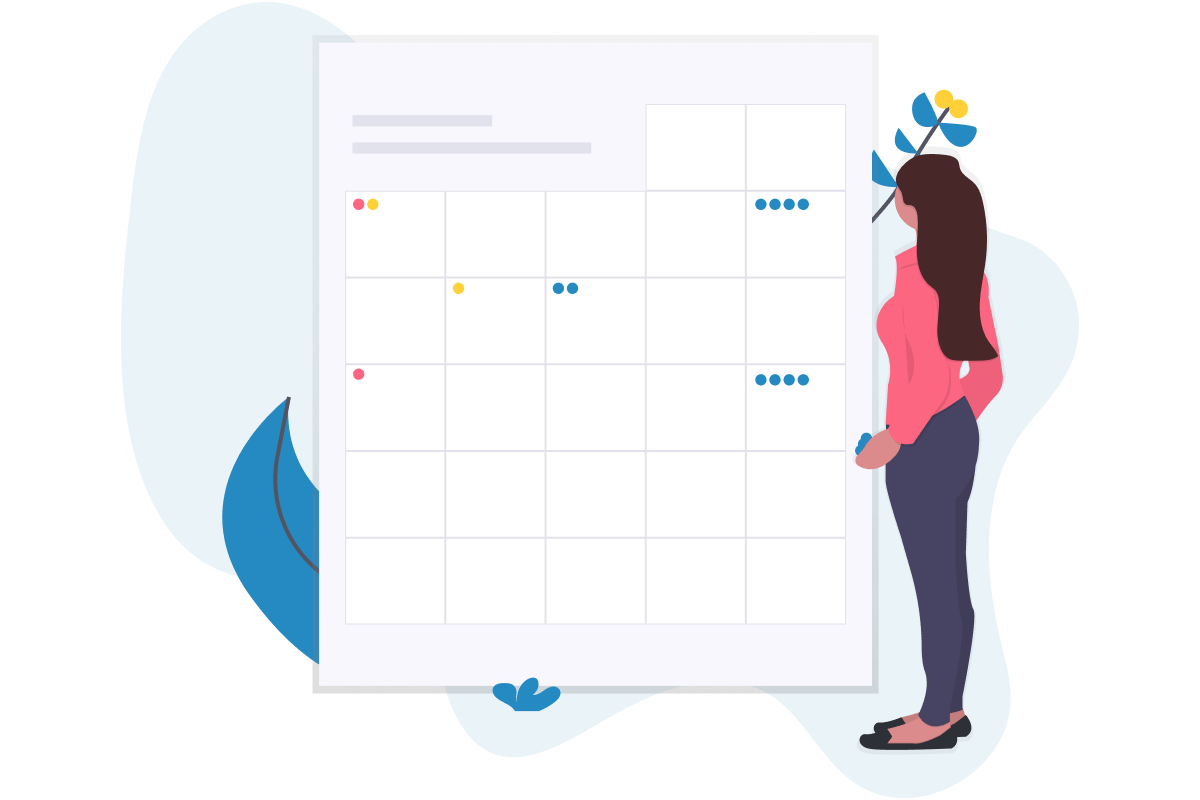 Manage Multiple Instagram Accounts in One Place
No more logging in and out – view all your upcoming posts in one centralised calendar, and filter them to make managing all your content a breeze.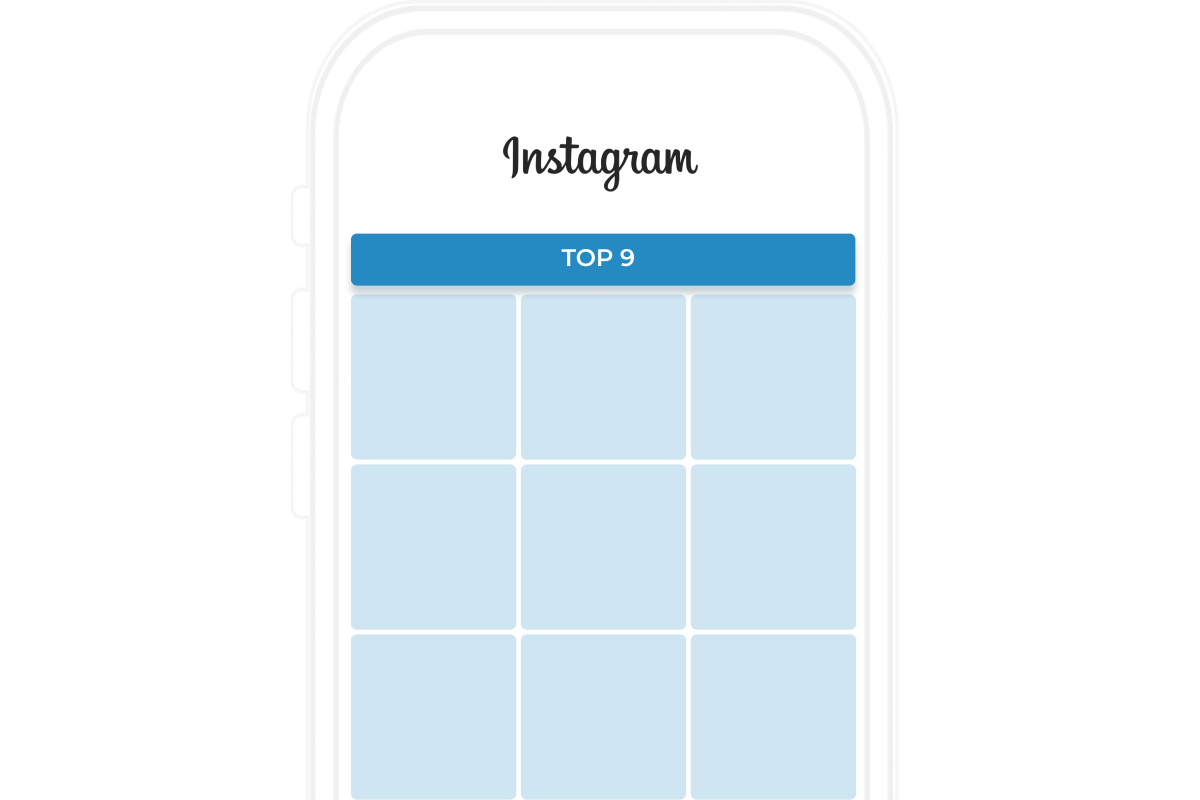 Instagram Top Nine
View and share a collage of your Top Nine posts of the year - a great way to re-share your highlights and thank your audience.
Cherry-pick your favorite images, and rearrange your grid.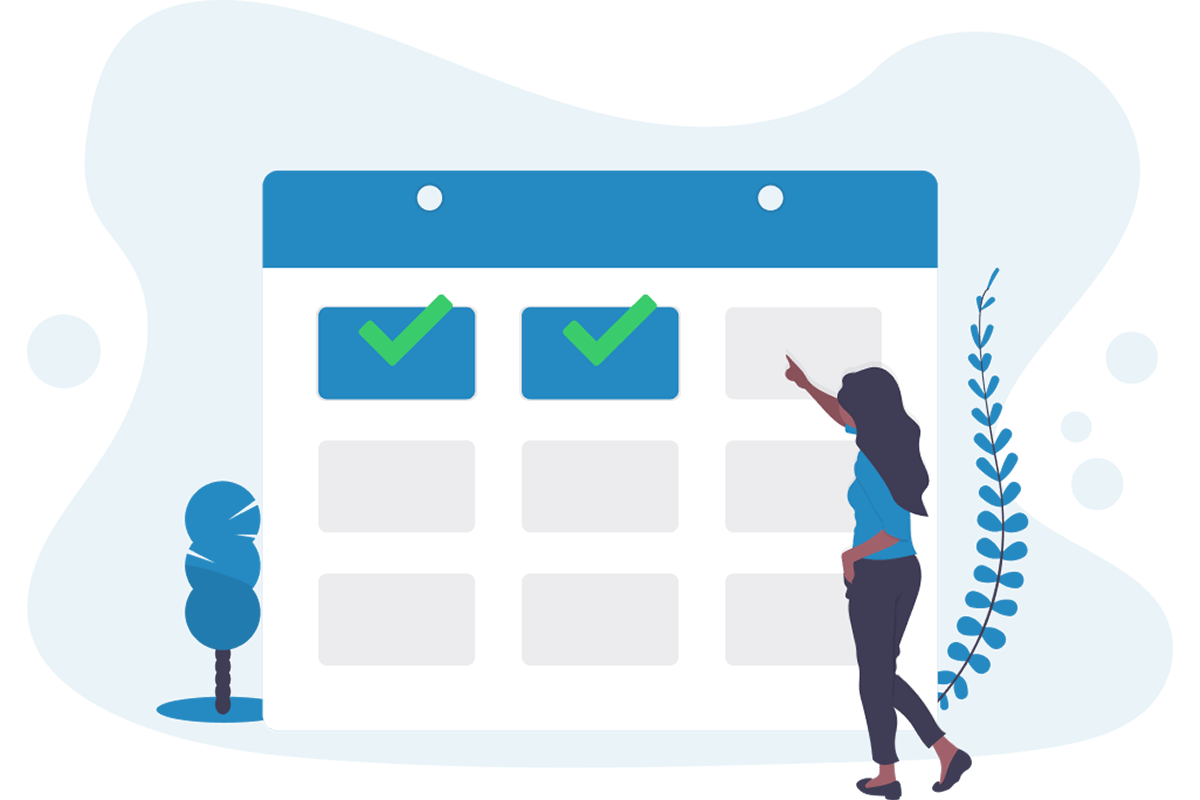 Curate Beautiful Imagery with Integrated Royalty-Free Media Libraries
Search through hundreds of thousands of professional photographs from Unsplash and Pixabay, and add them to your Queue at the touch of a button.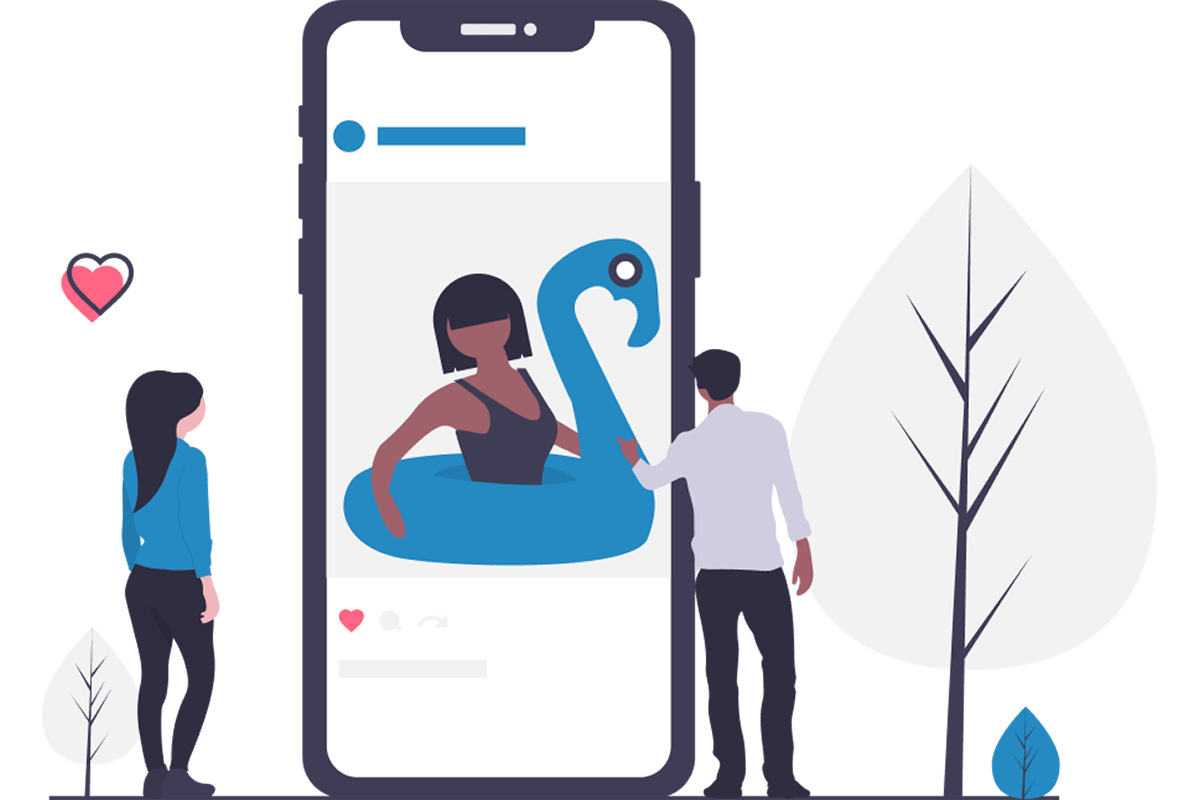 Re-share Your Best Posts
Sort your past posts by engagement and re-add them to your Queue – no need to copy and paste captions or reupload images.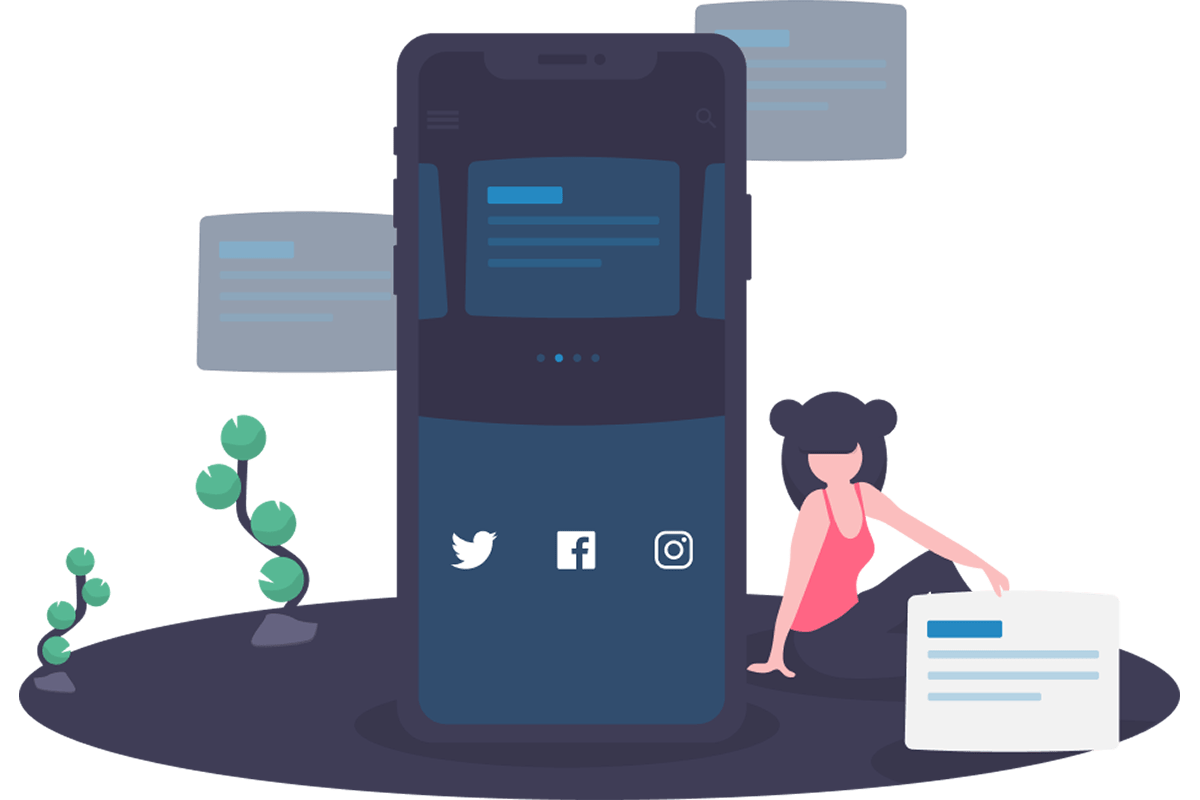 More than Just an Instagram Scheduler
Manage all your social profiles alongside Instagram: Facebook, Twitter, LinkedIn and Pinterest. Create custom text for each platform, or share assets between the accounts.
Save a whole working day
each week
from just
$16.99/month