AI Caption Writer
Say goodbye to writer's block, and hello to amazing content tailored for your business.
See why our customers love AI Caption Writer

The AI Caption Writer worked beautifully for my LinkedIn posts! Not only was the copy great, but the hashtags were spot on. Thank you!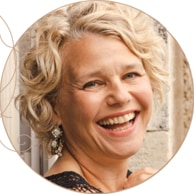 Katrine Horn
Life Coach

Wow! Thank you so much for the AI Caption Writer. Not only does this make creating great posts easy, it makes creating post variations (one of my favorite features of SmarterQueue) an absolute breeze. I love this!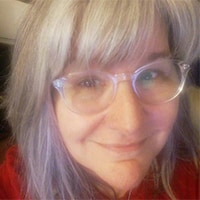 Tami Mize
ConferenceKeeper.org

I just wanted to send a quick note to say how much I am enjoying using the AI Caption Writer. It does a wonderful job writing captions for my social posts to make them more interesting for readers. Thanks for this new feature!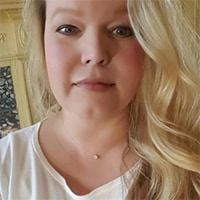 Julia Jordan
Food Blogger

I had tried ChatGPT for my social media descriptions. In all honesty, SmarterQueue's AI Caption Writer really was much better!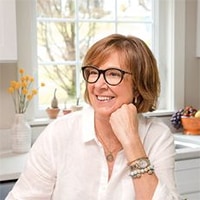 Lynn Spencer
Nourish & Nestle

I am really enjoying using the AI Caption Writer to help create engaging captions for my new posts, and refreshed captions for my hundreds of evergreen posts.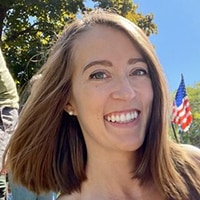 Tessa Devinney D'Ippolito
Macaroni Kid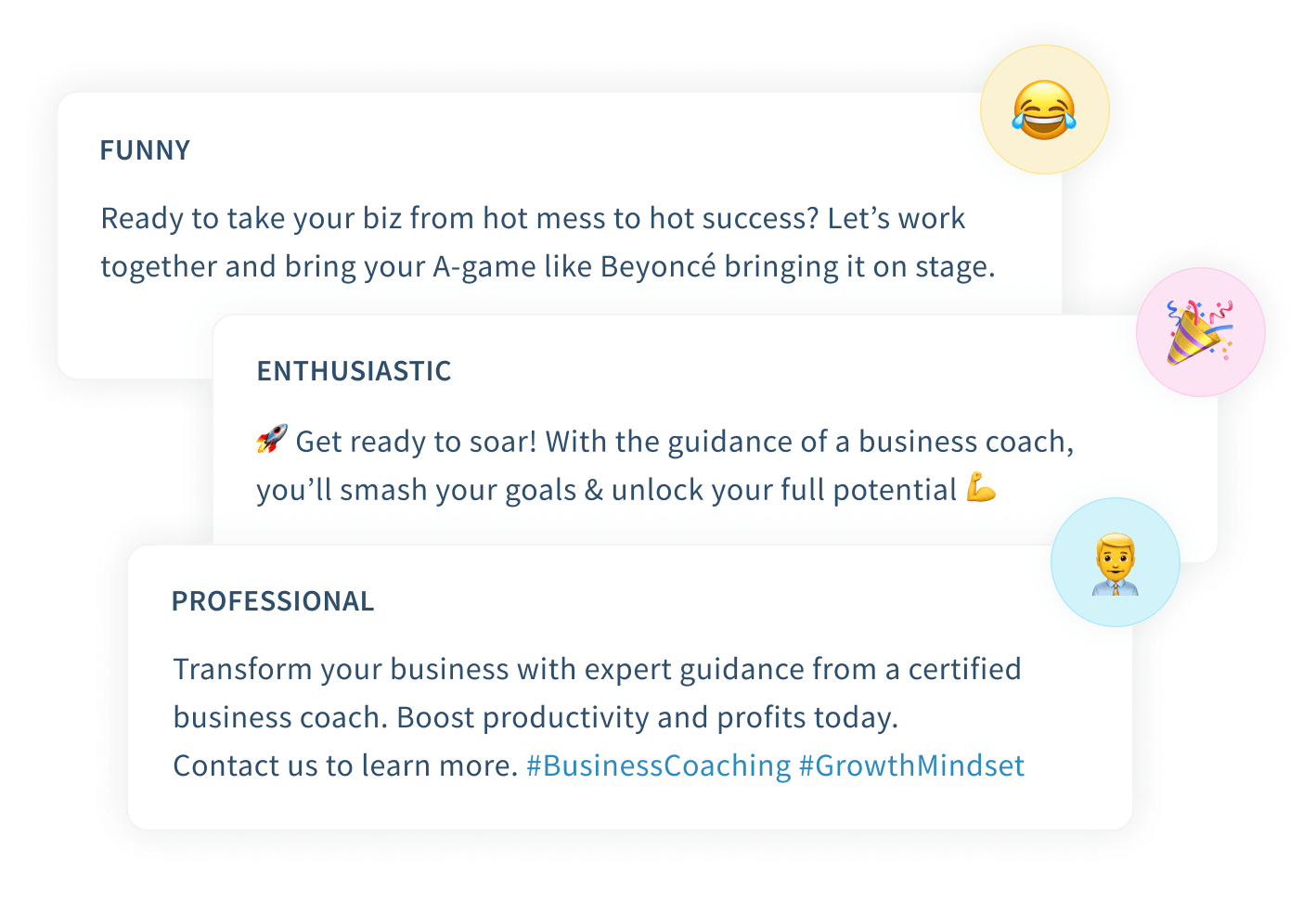 Multiple Tones,
Infinite Possibilities
Pick the perfect tone for every post, ensuring brand consistency or enabling vibrant variety.
Get More Mileage Out of Your Content

Repurpose your top-performing content by making it fresh and engaging for new audiences, and recreate the magic over and over again.

Instant Results with Live Caption Generation

Don't wait around, start reading captions as they're created. If it's not quite right, you can stop mid-way and adjust.

Boost Your Reach with Variations and Evergreen Recycling

By recycling the AI-generated caption variations, you can get over 3x more engagement, while keeping your social media feeling fresh.

Post Consistently with Ease

Fill your queue with high-quality content to keep your social media active and vibrant.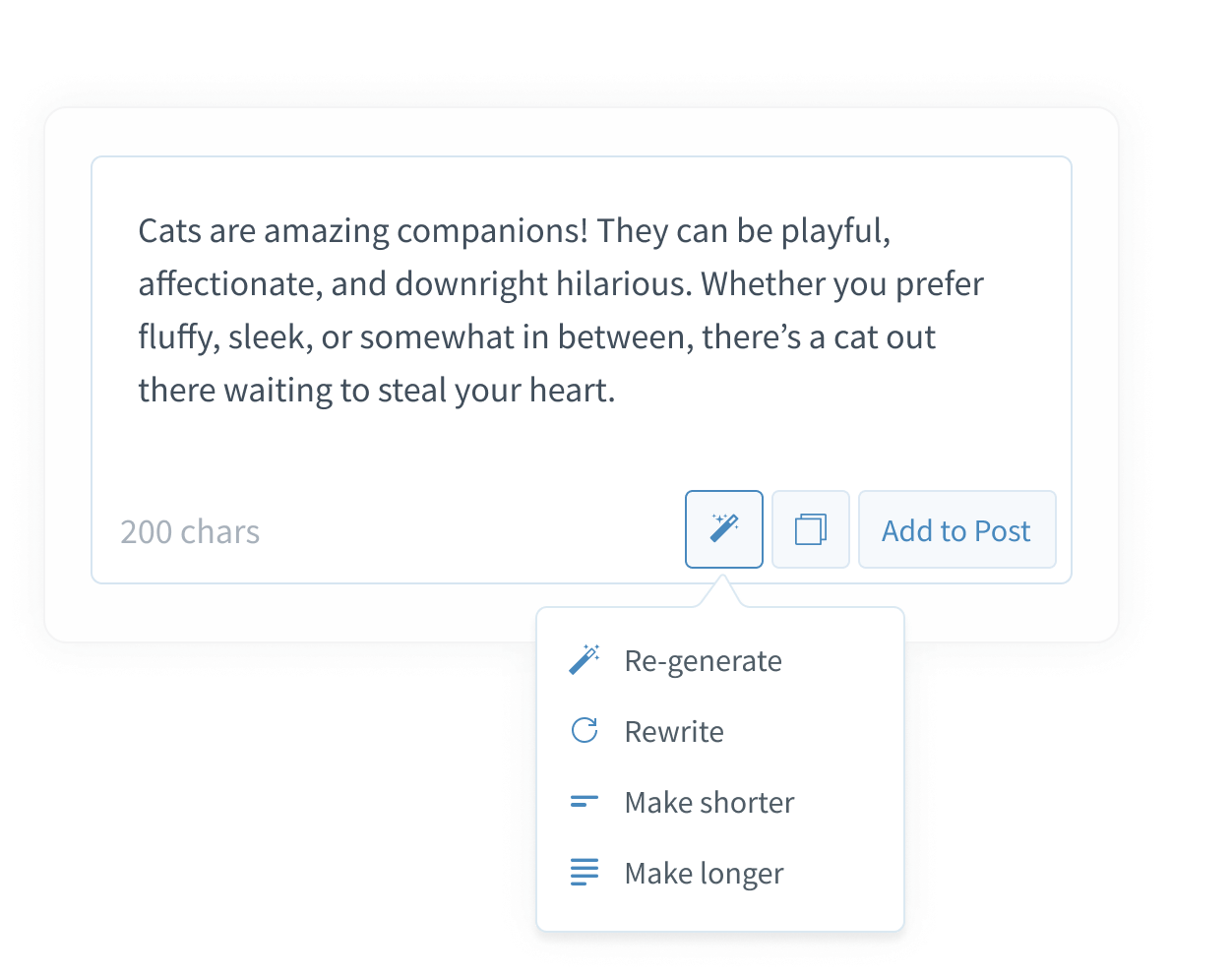 Enhance Your Content with AI-Driven Improvements
Whether you want to shorten a blog post into a simple social caption, expand on a Twitter post for LinkedIn, or rewrite your content in a new tone of voice, we've got you covered.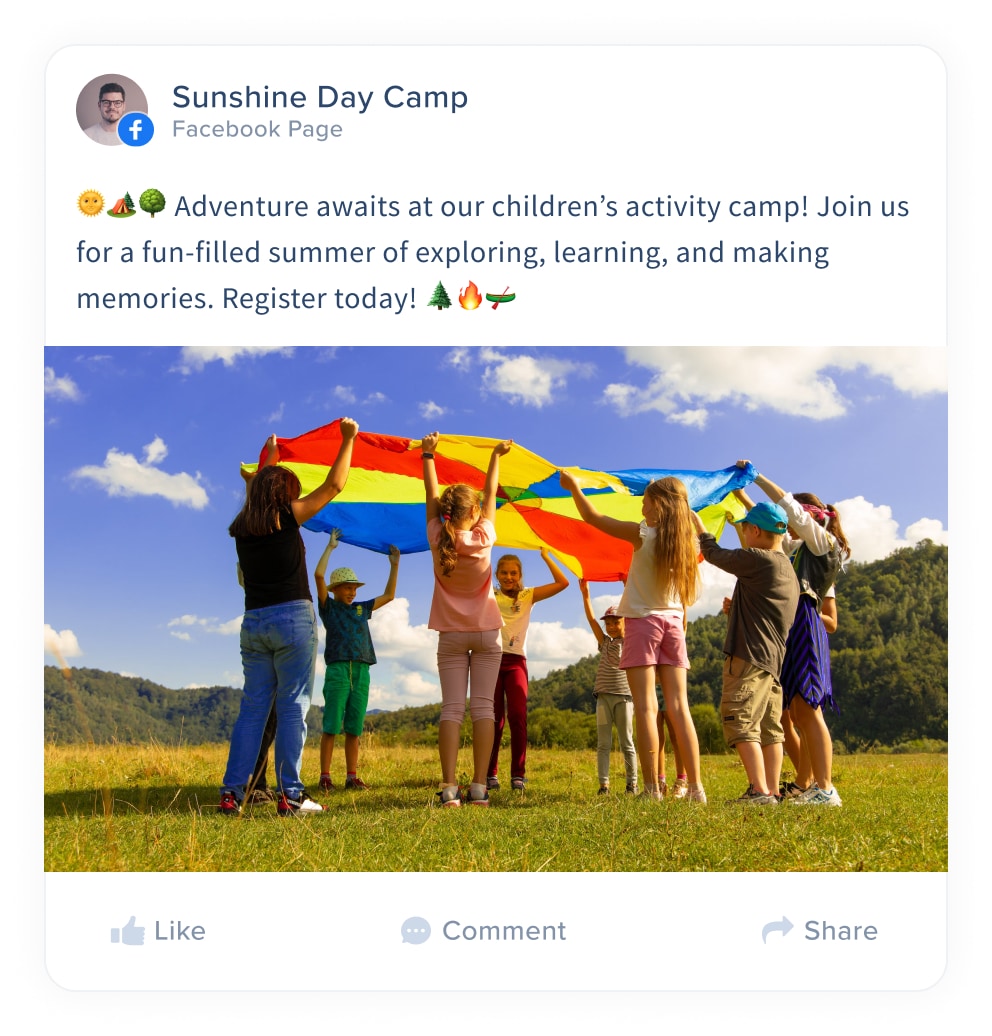 Bring Your Captions to Life with Emojis
Create more eye-catching and engaging content, by letting the AI sprinkle relevant emojis into your captions.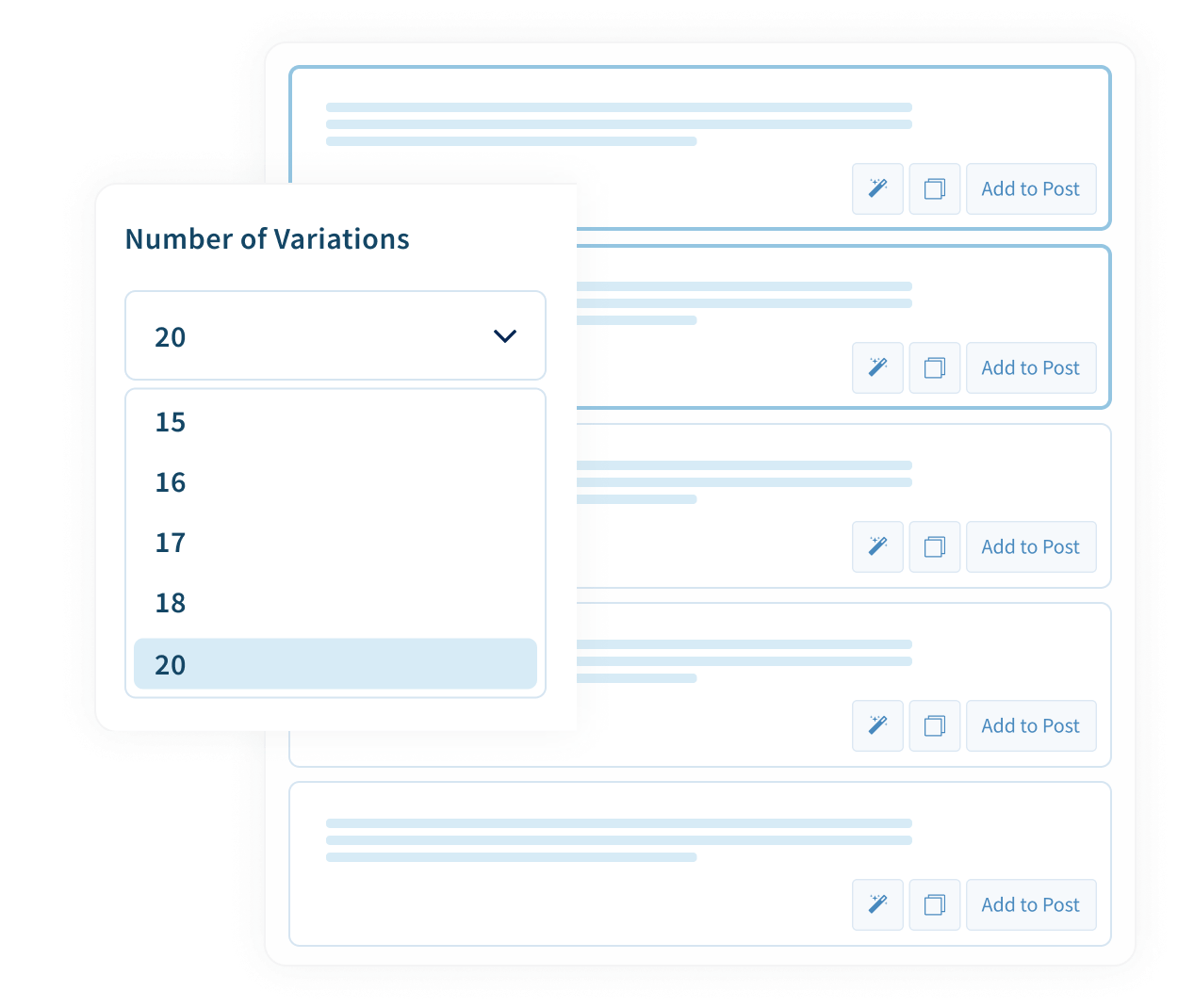 Find the Perfect Caption
Generate up to 20 variations of your caption in one go, enabling you to cherry-pick the one that fits your brand's voice perfectly. You can bulk-add multiple variations to an Evergreen-Recycling post, filling your Queue for weeks!
Save time and effort. Improve your reach and engagement.
Unlock your new super-power today
FAQ
What can I do with it?
The AI Caption Writer can automatically generate new social media captions from scratch, or else it can rewrite your existing posts. Simply customise one of our many prompts to get started quickly, or else write your own instructions. Then choose how many captions to write, what tone of voice to use, and whether to include hashtags or emojis. You can then add the captions to your post, and make any adjustments required. If you add multiple captions, a different variation will be used each time the post gets recycled.
How does it work?
It uses a powerful Artificial Intelligence that has been trained on millions of pages of books, websites, and social media content. You simply give it instructions for what you want it to write, and it will generate a unique and human-quality piece of text. Our AI Caption Writer has been customised to focus on writing social media captions that are tailored for each platform.
Where is this available?
The AI Caption Writer is included in all of our plans, and can be accessed directly in our Post Editor. If you don't have an account, you can sign up for a free trial to try it out.
What kinds of posts can I create?
Absolutely anything, and for all platforms! From inspiration posts, quotes, listicles, self-promotion, and much more. We've even provided over 100 prompts to inspire you, including many popular copywriting formulas like AIDA (Attention, Interest, Desire, Action), BAB (Before, After, Bridge), and PAS (Problem, Agitate, Solve). These proven marketing strategies help improve conversions and engagement.
What makes SmarterQueue's AI Caption Writer different from other AI writing tools?
Firstly, because it's integrated directly into our Social Media Post Editor, you don't need to do any repetitive copy/pasting between tools. Simply click on an existing post to rewrite it, or use our starter prompts to come up with unlimited ideas for your posts. You can then add multiple variations of the generated captions directly into your post, and with our Evergreen Recycling, this can fill your queue with weeks' worth of posts.
Secondly, we've spent ages customising the AI to write social media posts that are tailored to the tone and character limit of the platforms you've selected in the Post Editor. So if you're writing a LinkedIn post, it will automatically write something longer and more professional, and if you're writing a Twitter post, it will generate something shorter with a couple of hashtags.
Can I customize the results?
As the captions are typed out in real-time, you can always stop generating part-way, and edit your prompt. Otherwise, you can choose to rewrite a caption, or making it longer or shorter. Finally, you can make any edits to the text once the caption has been added to the Post Editor.
Can I generate images with AI too?
You can use our Canva integration in the Post Editor, which lets you generate images with AI, and add them to your post. We're also working on adding our own AI image generator.
Save a whole working day
each week
from just
$4.99/month
Your trial includes a FREE onboarding call to help you get set up for success