Social Media Monitoring
Discover and monitor the latest hashtags and mentions, with smarter search filters keeping you on top of social media like never before.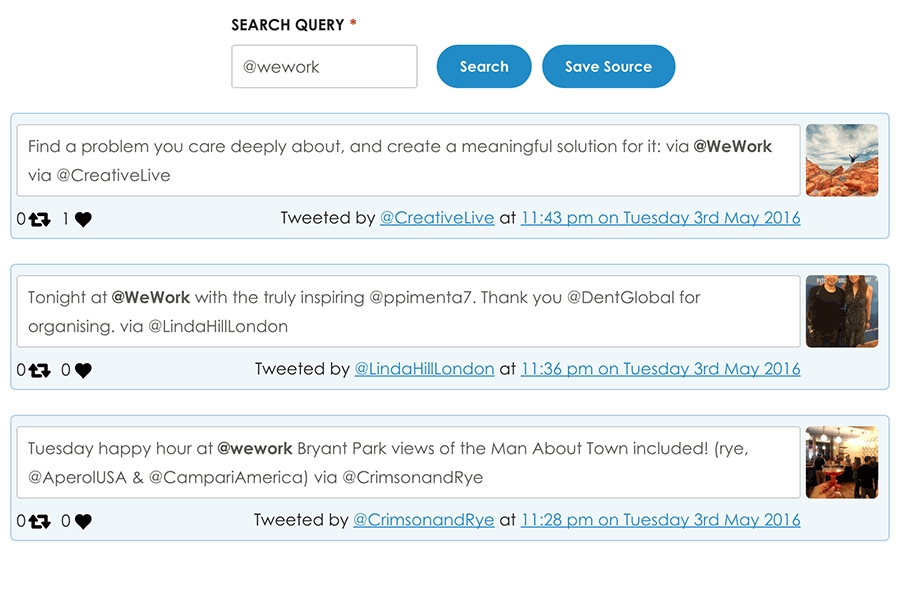 Stay on top of social media
See the latest posts containing hashtags or mentions. Save your searches so you can monitor new content in one click.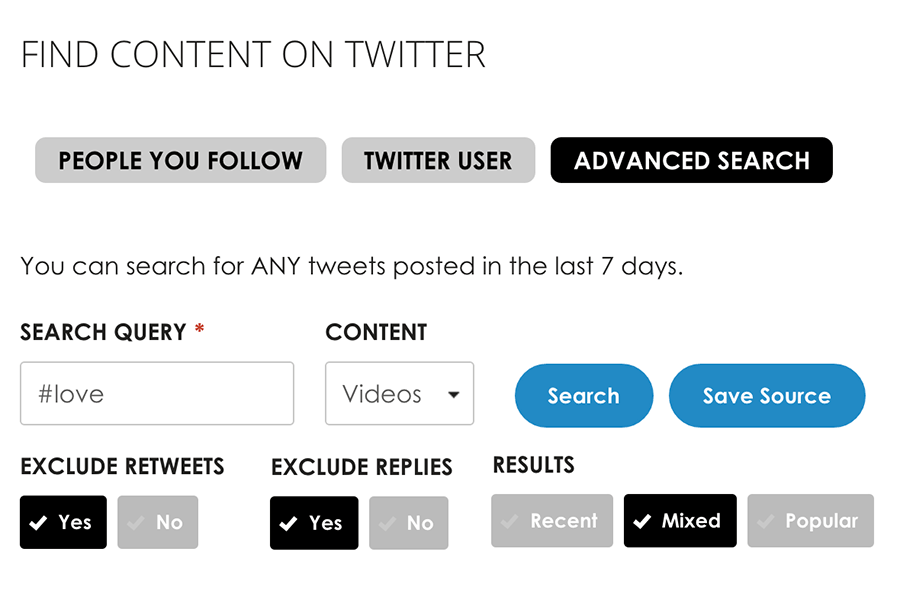 Smarter search filters
Add filters to show only links or photos, or exclude retweets and replies. Easily share any content you find.
Like and Retweet
Browse any Facebook or Twitter social feed, and engage directly in SmarterQueue. Great for monitoring hashtags, mentions, your Twitter timeline, or someone's profile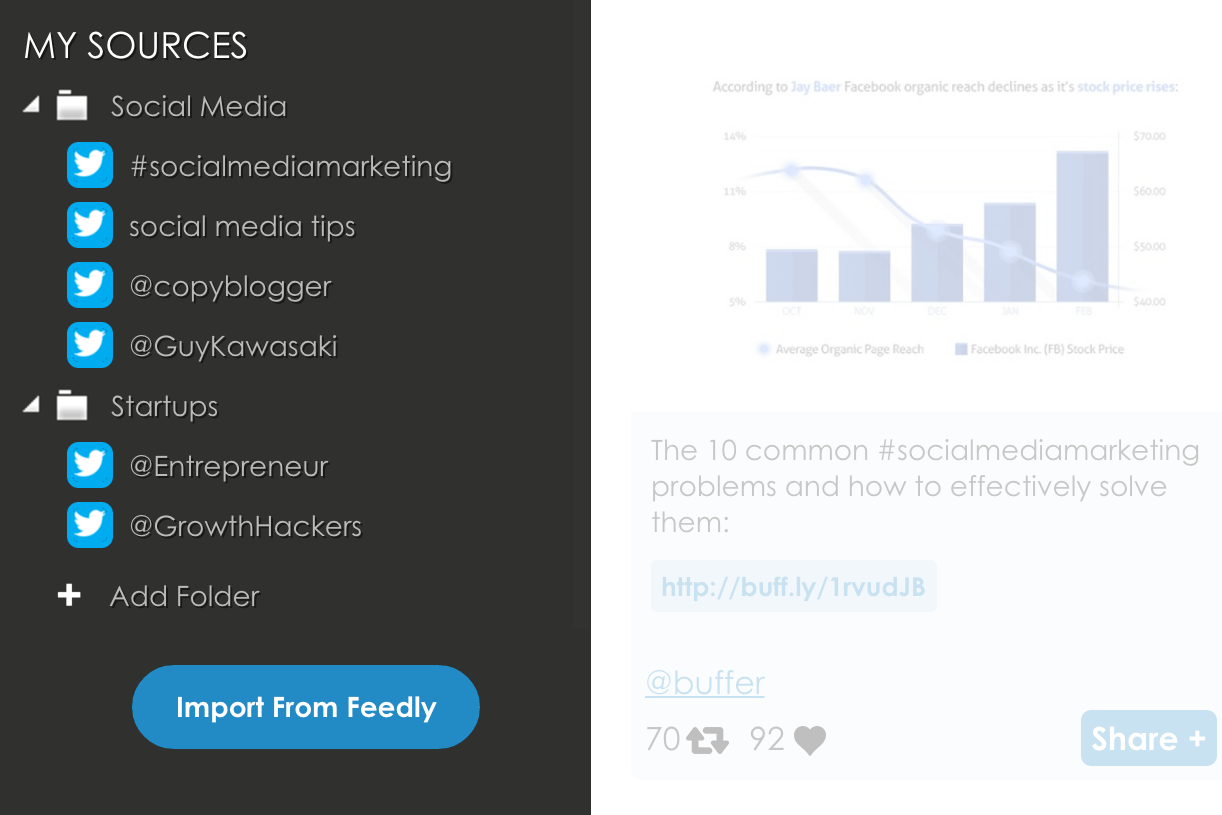 Browse your Feedly bookmarks
Import your bookmarks from Feedly, so you can easily browse and share top content from your favourite sources.
Save a whole working day
each week
from just
$16.99/month