Reports & Analytics
Get actionable insights, not vanity metrics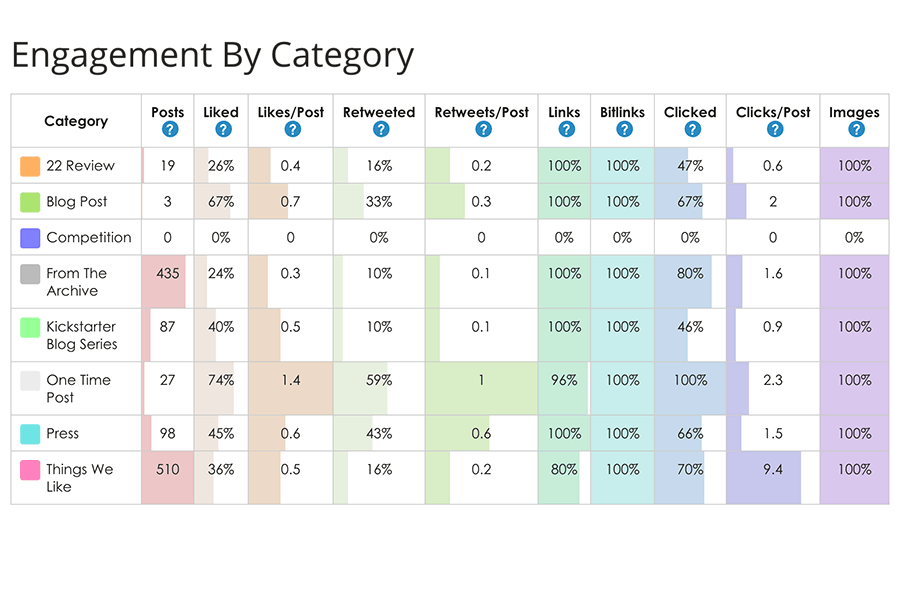 Learn what works
Compare the engagement between your content types, so you know what works best with your audience.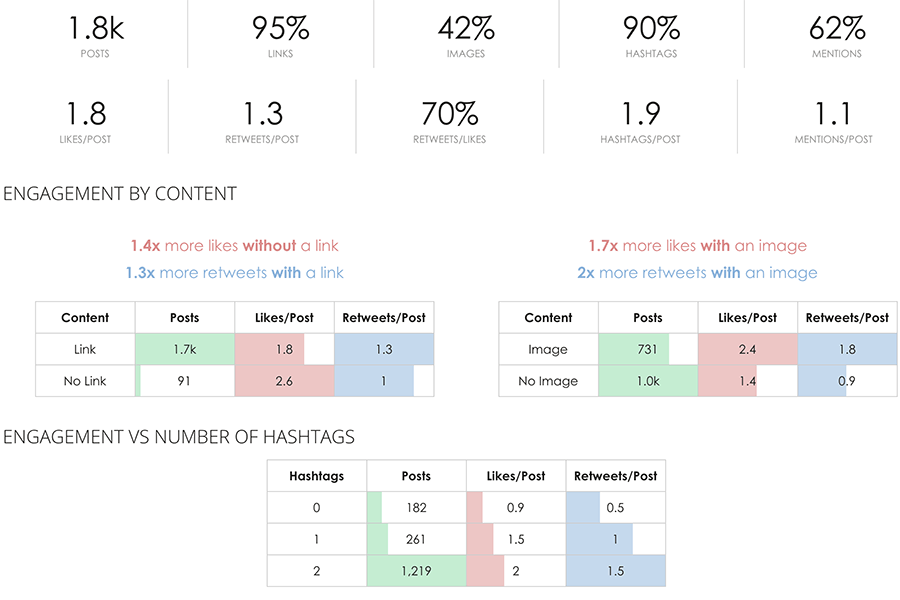 Analyse your Twitter history
See how your engagement varies with images, links, and hashtags.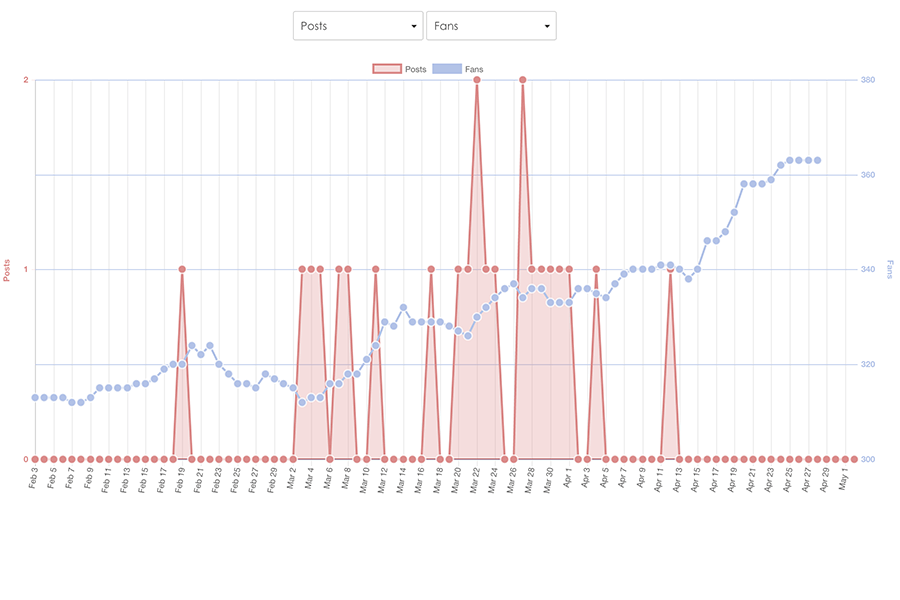 Interactive charts
Charts are vital for reporting to management, but also let you see how your audience grows as you post more often.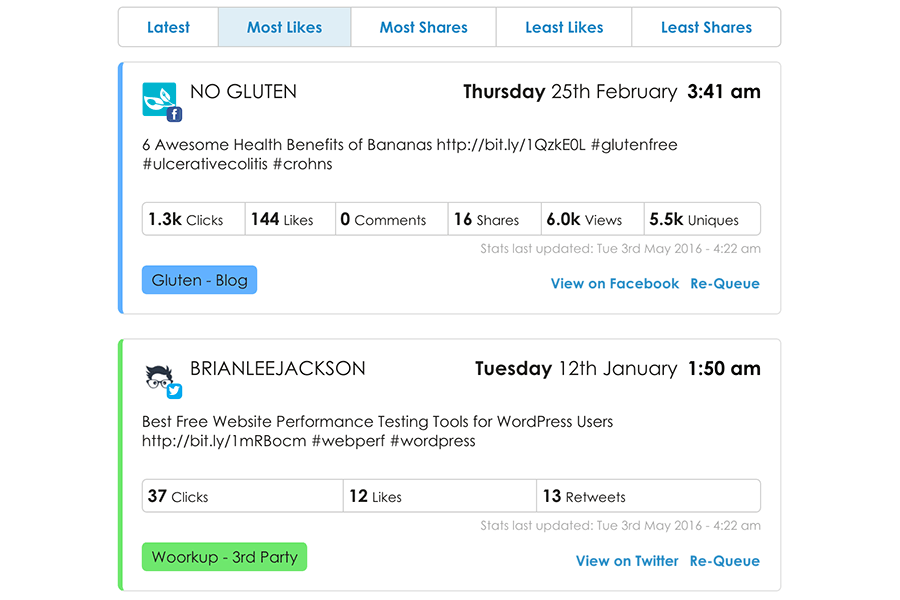 See your best-performing posts
Sort your past posts by likes, shares, or clicks, to see which posts your audience liked best, and easily re-queue them.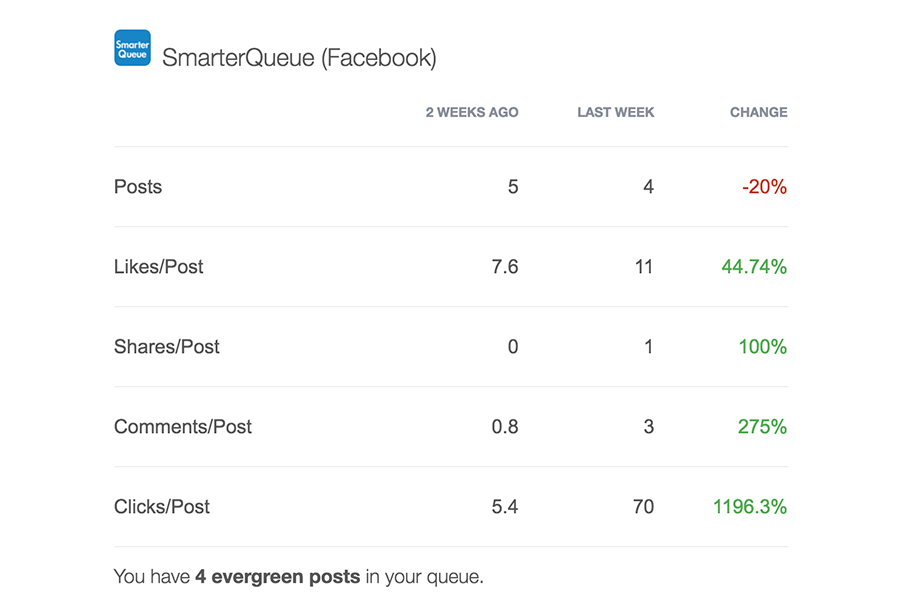 Weekly analytics digest
Get a weekly email with overviews of your accounts, how much engagement your posts got, and how your audience has grown.