Build hype around your product
without spending hours on social media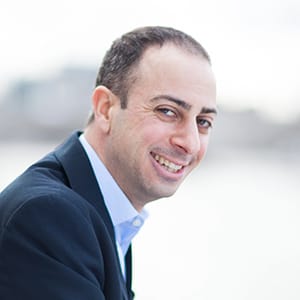 Welcome Product Hunters! I'm Claude, the founder of SmarterQueue.
When I was launching my last startup, I spent too much time on our social media; and getting little ROI.
I spoke to hundreds of founders and marketers at London & Vancouver startup events, and kept hearing them say how much they hated their existing social media tool.
So I built SmarterQueue.
We've got 2,500+ beta customers, and we've just launched on Product Hunt!
Get started now with our Product Hunt special offer
🎁 2 FREE MONTHS of our top Agency Plan (worth $160!) 🎁
Trusted by thousands of brands like these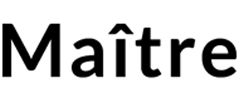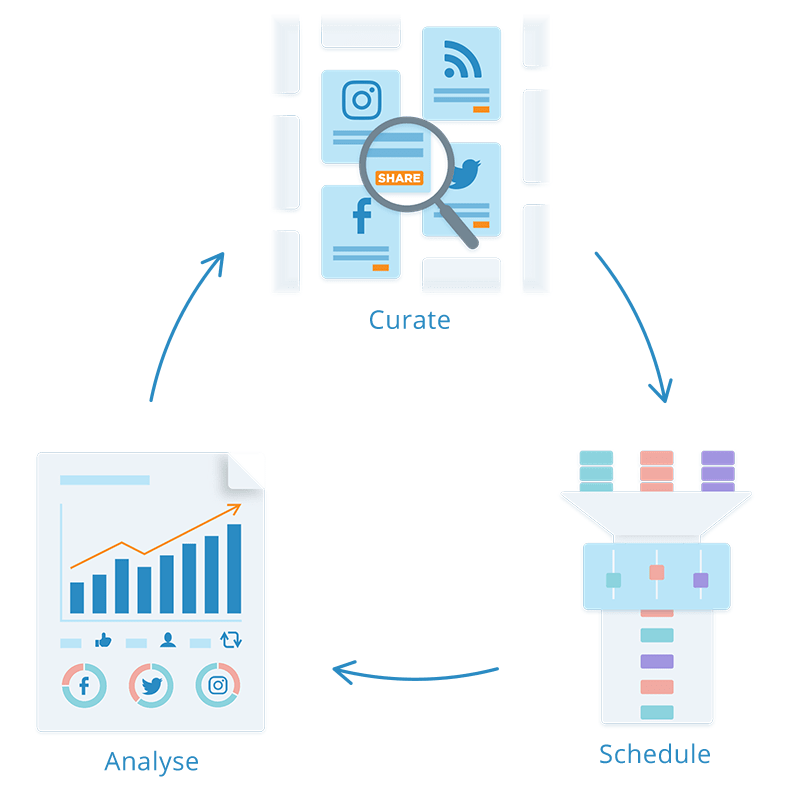 We take care of the fine details

Every detail of SmarterQueue has been designed to streamline and automate your day-to-day social media tasks, helping you grow an engaged following through consistent, high quality social content.

Never run out of posts again

No more worrying that your content library is wearing thin. Evergreen post recycling means you'll never need to panic-post again.

Reach more people with zero extra effort

Your posts will reach new segments of your audience each time they are recycled – increasing engagement without you lifting a finger. Variations allows you to keep content fresh each time.

Wave goodbye to spreadsheets

Forget copying and pasting: all your content lives in one place, with time-saving touches at every turn.
What our customers say
SmarterQueue saves me over 8 hours per week!
I immediately cancelled my Buffer account.

Brian Jackson


Inbound Marketer, KeyCDN

SmarterQueue is super easy to setup and use, and helps you ensure you're posting the best-performing content. It's way more powerful than Edgar, and it's worth switching for the analytics alone!

Donna Moritz


Top 10 Social Media Blogger

After comparing & contrasting 8+ social managers, SmarterQueue has consistently proven itself.

Amy Smith


Skill Space
Features you'll fall in love with
Content Categories

Separate your #MondayMotivations from your #TacoTuesdays. Automate your seasonal campaigns.

Smart Automation

Think of SmarterQueue as your friendly, super reliable VA

Evergreen Post Recycling

Evergreen posts will rejoin your Queue, as many times as you like. Keep your content fresh with Variations. Fully compliant with social network rules.

Powerful Analytics

Measure success with robust visual reports, weekly summaries and competitor analysis.

Content Curation

It's quick and easy to surface the most engaging content from multiple sources.

A/B Testing

Learn what content your audience responds best to, with easily-digestible reports and stats.
Get hours of your life back with Smart Automation