Features
Ready for your day-to-day social media tasks to get that little bit easier?
Explore SmarterQueue's features: all designed to save you time and boost engagement.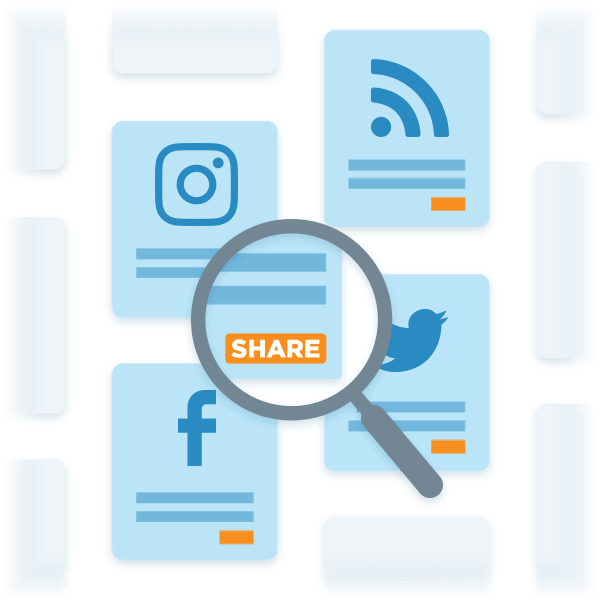 Curate
Find Quality Content to Share, Fast
Save time on curation: advanced search and filtering helps you discover and share the most engaging content in seconds, all in one place.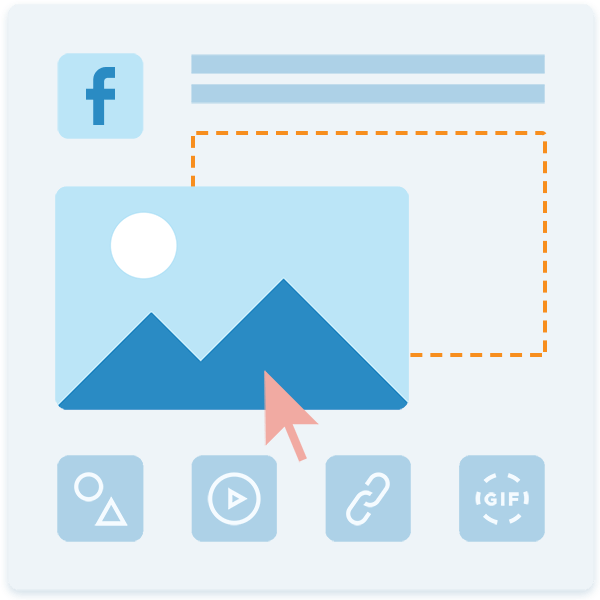 Publish
Craft Perfect Posts in Seconds
Customise content for each social platform with an intuitive interface, complete with automatic link tracking, easy media uploads and accurate post previews.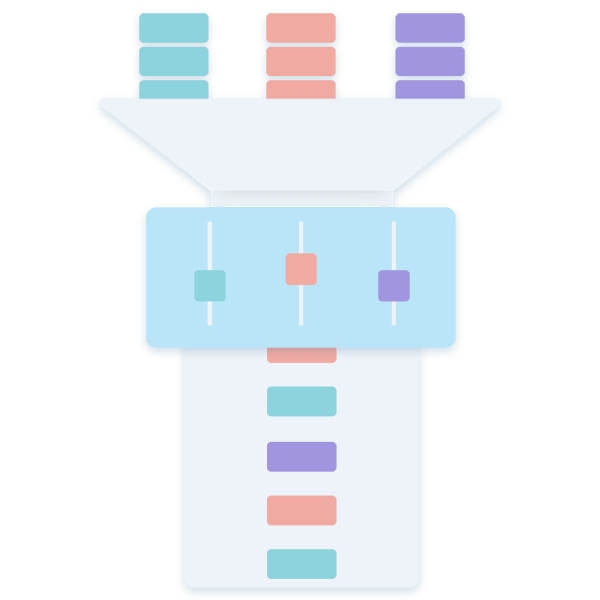 Schedule
Content Planning, Made Simple
Manage all your social accounts in one place. No more clunky spreadsheets: just set up a Posting Plan for your content Categories and let SmarterQueue publish posts according to your rules.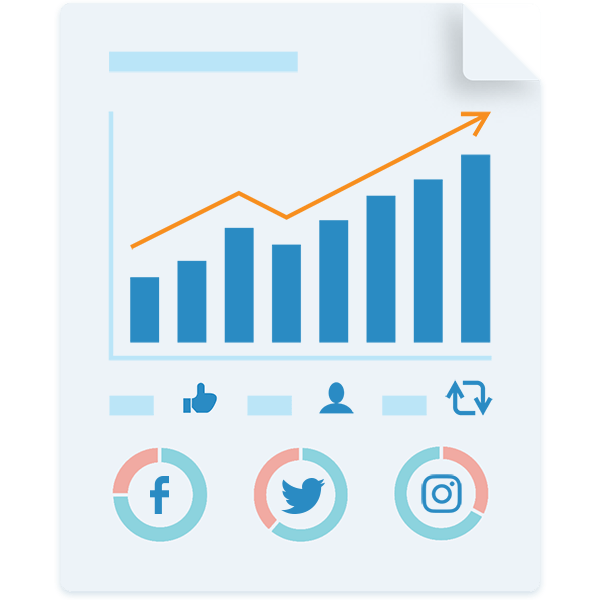 Analyse
Measure Success with In-Depth Analytics
Easily evaluate the success of your content with Category-based reports that will help you prove the value of social campaigns to colleagues and clients.
Get hours of your life back with Smart Automation